WIN THIS TRUCK!
Participate for a chance to win this 2022 Toyota Tundra SR5 with TRD Off-Road package by making qualifying purchases with AAM Member Warehouse Distributors from 01/01/23 through 8/31/23.
Already a member of Total Truck Centers or Performance Corner®? Great! You are already registered for the promotion. Click Here to Login
SIGN UP NOW
OFFICIAL LAUNCH
January 1, 2023
OFFICIAL END DATE OF PROGRAM
August 31, 2023
OFFICIAL DRAWING & GIVEAWAY
october 31, 2023
THIS COULD BE YOUR FUTURE RIDE!
This custom 2022 Toyota Tundra could be yours! To gain entries to win, make qualified purchases of participating brands from your AAM Group warehouse distributor during the official sweepstakes dates. Your purchases will automatically be tallied for you!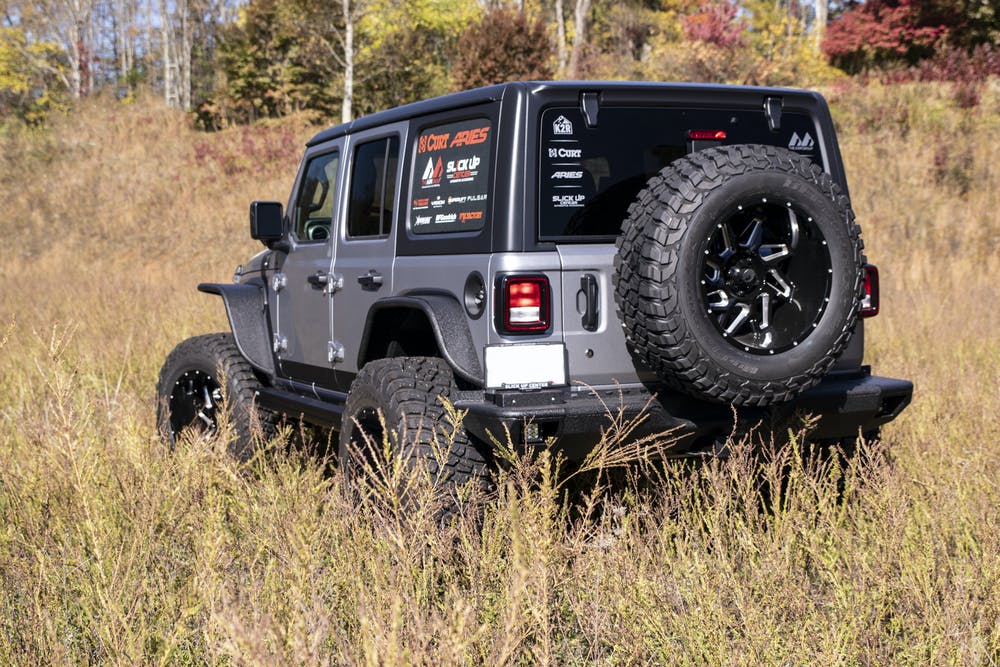 2019 Winner
Julio Cesar Olivas
Tweety's Tire and Welding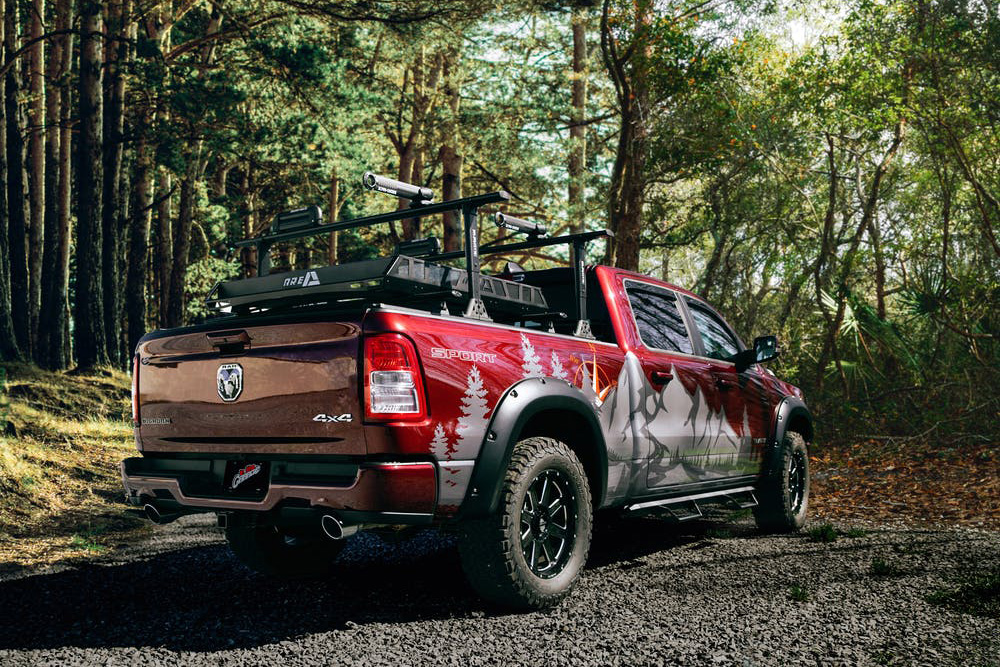 2020 Winner
 John Bellott
Memphis Truck
2022 Winner
Brent Cornelius
Cornelius Custom Services
OFFICIAL PROGRAM RUN DATES
January 1, 2023 – August 31, 2023, the maximum number of entries per reseller is 625.
Reseller customers must purchase a minimum of five participating Truck Hero product lines from AAM Group WDs (warehouse distributors) at any time during the official program dates to qualify for the sweepstakes. Customers who purchase 15 or more lines will receive 25 bonus entries.
Participating lines are AMP Research, AVS, BackRack, BAK Industries, BedRug, Bushwacker, Extang, Husky Liners, N-FAB, Retrax, Roll-N-Lock, Rugged Liner, Rugged Ridge / Havoc Offroad, TruXedo, Superlift, and UnderCover.
Reseller customers will receive 1 entry for every $1,000 of a specific participating brand purchased from AAM Group WDs during the official program dates.
Bonus entries (in the form of double-purchase dollar credits) will be offered monthly for the following selected product lines during the indicated months:
| | |
| --- | --- |
| January: Husky Liners and Roll-N-Lock | February: N-Fab, Rugged Liner, and TruXedo |
| March: Bushwacker and UnderCover | April: AVS and Retrax |
| May: BedRug, Roll-N-Lock, Rugged Liner | June: BackRack and Extang |
| July: AVS and BAK Industries | August: AMP Research and Rugged Ridge |
Entries are limited to 75 per month. The maximum number of entries per Reseller customer is 625.
PRIZE(S)
Six (6) finalists will each receive a $1,000 gift card from Truck Hero to offset their expenses to the SEMA Show in Las Vegas. The AAM Group will also provide each finalist with hotel accommodations for two (2) nights.
At the final drawing, the six finalists will each draw a device, in the order their names were selected by the promotion management company, one of which will start the fully decked out Truck Hero Tundra truck. Winner will be responsible for all tax, title, and license fees for the vehicle. AAM will ship or deliver the vehicle to an acceptable location close to where the winner lives or the winner may choose to drive it home from the giveaway after the show.